Happy Friday!!
This was my first full week of work in about a month and it was a long one! So excited to enjoy the weekend and relax with my sweet husband ❤️
1. 2015: Year in Review
See some highlights from our 2015
here
!
2. 2016 Planning
We've been doing a lot of planning in our house this week! Personal, business , fitness and more goals and plans have been set for this year!
3. Reign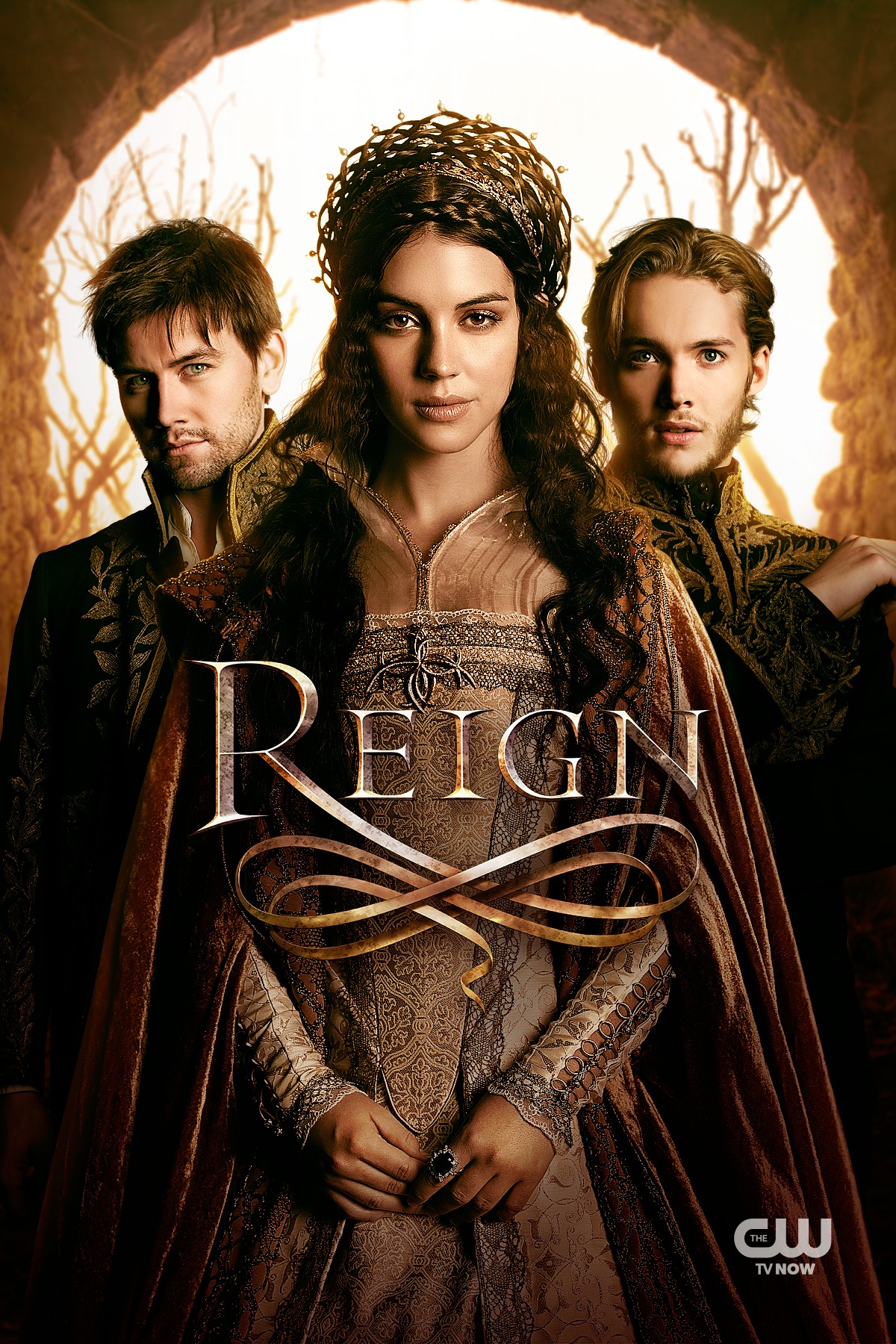 I just started binge watching Reign this week & I'm slightly obsessed! If you like shows about royals then definitely check this one out!
4. The Bachelor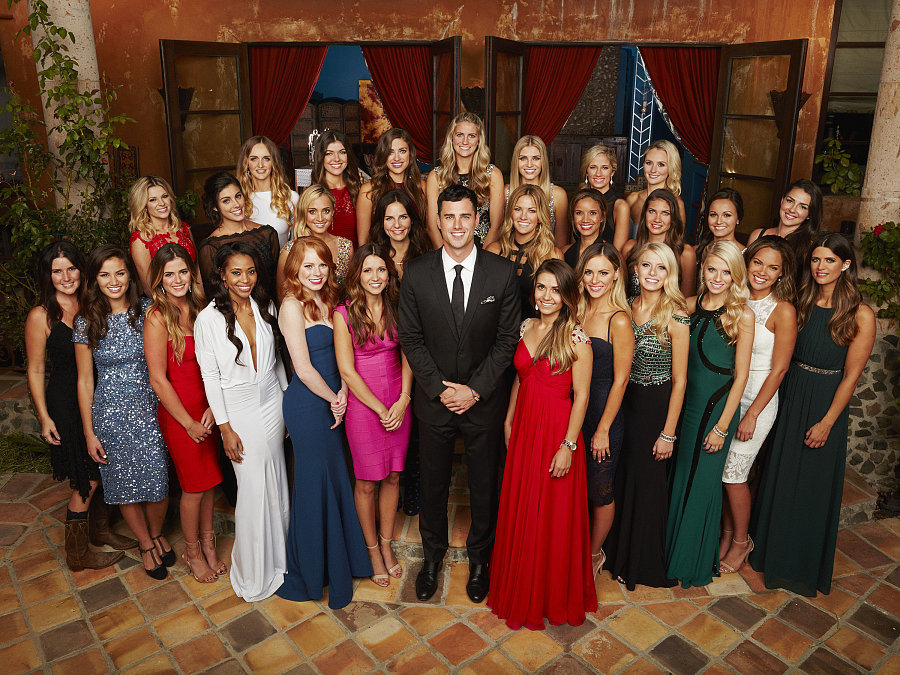 This week started the new season of the Bachelor!! Jared watched it with me and this group provided us both a lot of laughs. Chicken enthusiast, Lace, rose hats…oh my! I haven't decided yet if I will recap each week like last season but if I do, I will post the first one this weekend!