Woohoo! It's Friday! I am so, so excited for this weekend! We have a relaxing weekend planned and I'm so excited to get to it! But first, Friday Favorites! This is a longer post but stay through to the end because I have a giveaway for you (Kate Spade lovers be sure the check it out)!!
1. 6 Months of Marriage
Saturday, Jared and I will celebrate being married 6 months!! I can't believe we've already been married that long. Looking forward to our special plans this weekend to celebrate 🙂
See my wedding related posts here:
The Dress
More to come in the next couple of weeks!
2. Taco Soup
New favorite recipe. Check it out here!
3. New Laundry Hamper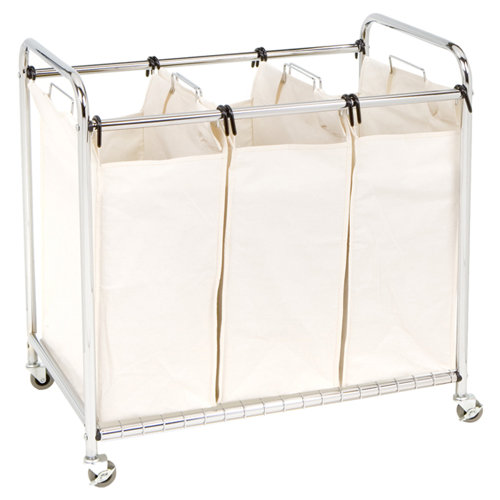 You know you're getting older when you get super excited about a laundry hamper! But seriously, so excited! I've been making piles in the floor of our guest room to keep things separated which meant our guest room looked awful & the mess was driving us crazy!! I ordered this new hamper from Wayfair and can't wait to put it together this weekend.
4. Aviators
I love aviators for the spring & summer and have found two pairs I love! I found silver ones at Target (shop them here) and the gold ones at New York & Company (most of their sunglasses are only $8!!) found here. Two great deals! I lose and mess up sunglasses a lot so I always go with the cheap ones and honestly they seem to last longer than any expensive ones I've ever bought anyway!
5. Sales

There are some great sales going on right now and I have highlighted my favorites I think you might enjoy below! Is it just me or do sales seem to be better this spring?!
Yankee Candle
Yankee Candle is having a candle sale for Mother's Day! It's buy 2, get 2 free using code: MOTHER online. See my post about my favorite ones here! Great time to stock up for your house & they are great for gifts!
The Container Store
The Container Store is having a spring organization sale (#hidemywallet)! Shop it here! Even though summer is coming you still need storage for winter boots and the boot boxes, racks & shapers are on sale! They are having some really good deals right now, I've highlighted some of my favorites below!



Boot storage boxes on sale for $7.99 here!

Storage box for flats $1.51 here! Seriously, that's what we call #crazycheap!

Storage box for heels $3.19 found here!
I think Jared's going to beg me to order the next few items haha! Nothing irritates him more than the boot stuffing that comes in your boots that I leave laying out the day I wear said pair of boots!

Boot rack on sale for $14.99 here!

Quilted boot shapers on sale for $14.99 here!

Less expensive set of boot shapers here for $6.99! Yes Jared I'm ordering these now 🙂

My favorite shoe organizer is on sale for $24.99 here! It will keep your closet so much more organized!

Accessory box for $1.35 (!!!!) here.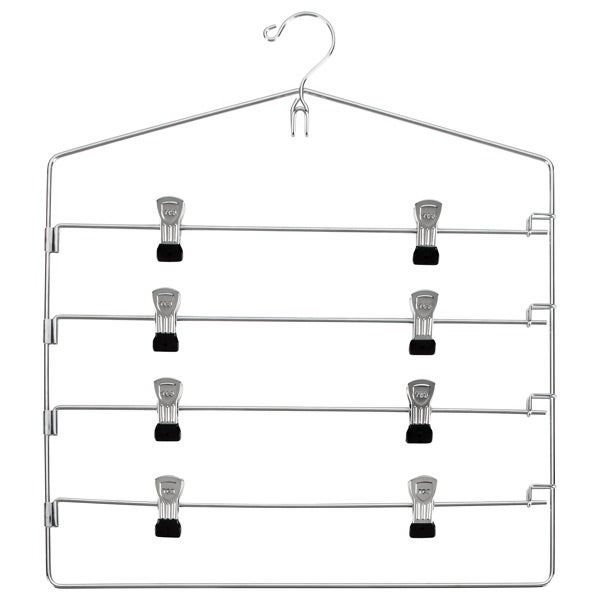 4 tier skirt hanger for 7.99 found here! I love my tiered skirt hangers especially for my out of season closet to save space! The pants ones are on sale too here!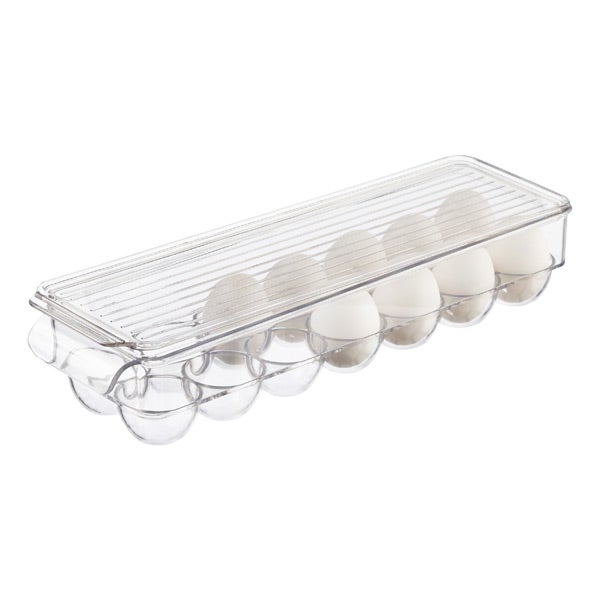 It seems so silly but I love my egg bin and it's on sale for $11.99 here!
AND, the best part is that you get free shipping with a $75 purchase!!! If you love getting organized like me or need to get organized, this is a great sale!
Nordstrom

My Ultra Wide Waistband must have (go buy them right now) leggings are on sale!! $27 instead of the regular $36 and they are my favorite because they are fitted but not see through AT ALL! Shop them here.
Love this Kate Spade monogrammed necklace! On sale 25% off right now
here
for $43.50! Would make a good Mother's Day gift or it's even something you could buy for Christmas and save (I love some early Christmas shopping! Yes, I have 4 presents already purchased)
Shutterfly
Shutterfly is having an up to 50% off sale + 20% using code: MOMSDAY. I might actually use this to motivate me to get some photo books done and marked off my to-do list!
Giveaway
And, in exciting news! Today I am hosting my first giveaway on The Peacock Roost! I love Kate Spade & I love colorful earrings for spring/summer that you can transition from work to play to even the pool. The pink small square studs from Kate Spade fit the bill & are the perfect color to go with everything this season. Click
HERE
to enter the giveaway! There are several options of how to enter and it's super easy! If you've never used Rafflecopter before, you can do one or all of the entry options and if you're already following one of the accounts you can still qualify for that entry, just enter your username. You can enter until 12:00am ET on April 29th and the winner will be announced the next day so check back here on the 30th to claim your prize if you win! Enter to win for yourself or these could make a great Mother's Day gift 🙂
Again, click
HERE
to enter!
Also, follow me here to see more of our daily lives:
Enter your email on the right in the Follow By Email box and get an email update anytime I post on the blog!
Thanks for reading!!