Tis the season for all the great Christmas movies 🙂 These are our favorites and staples in our house each year:
How can it be the Christmas season without this hilarious movie?!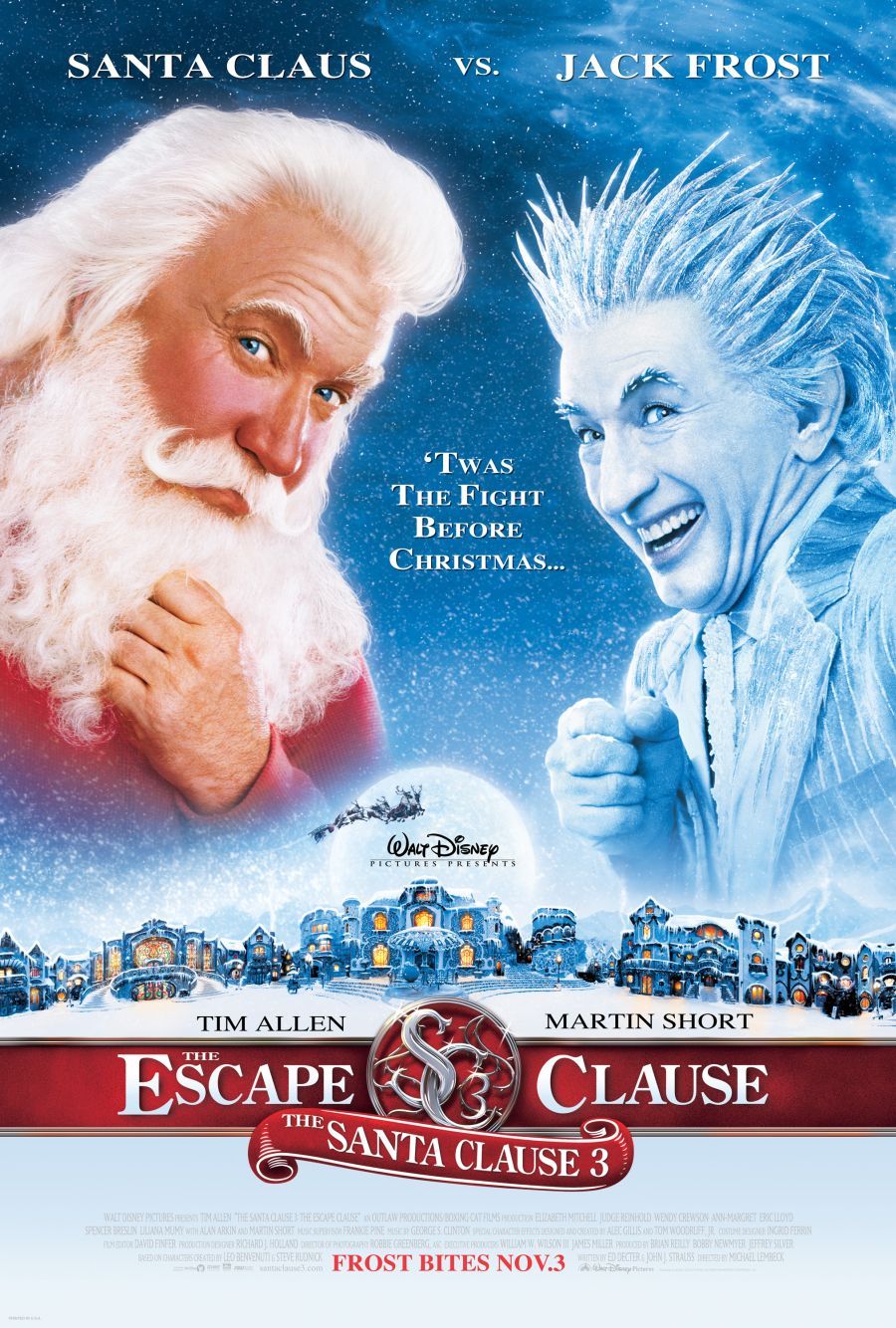 We love all the Santa Clause movies!!
This is one of Jared's absolute favorites and is becoming one of mine as well!
I love both versions of this movie! Definitely one of my all time favorites.
Holiday Classics
Oldie but a goodie 🙂
We also love all the Hallmark and ABC 25 day countdown movies too! I can't get enough Christmas movies 🙂 We've already watched several good ones and can't wait to watch more all month long!
What are your favorites?