Happy Friday!!
I've been so sick this week that I'm so thankful it's almost the weekend! Fingers crossed it stays that way, but I'm finally feeling somewhat better 🙂
Now, on to Friday Favorites!
1. Blue Bloods
We are currently obsessed with binge watching Blue Bloods! It really is such a good show.
2. Chicken Noodle Soup
My chicken noodle soup is a great meal when you're sick, cold, in a hurry etc.! So quick, yummy & healthy! See my recipe here.
3. Fujifilm Polaroid
My family got me this fun camera for my birthday! I love polaroids and it's so fun to have!
4. Sick Day Essentials
Yesterday I posted about my sick day essentials. See those
here
!
5. Republican Debate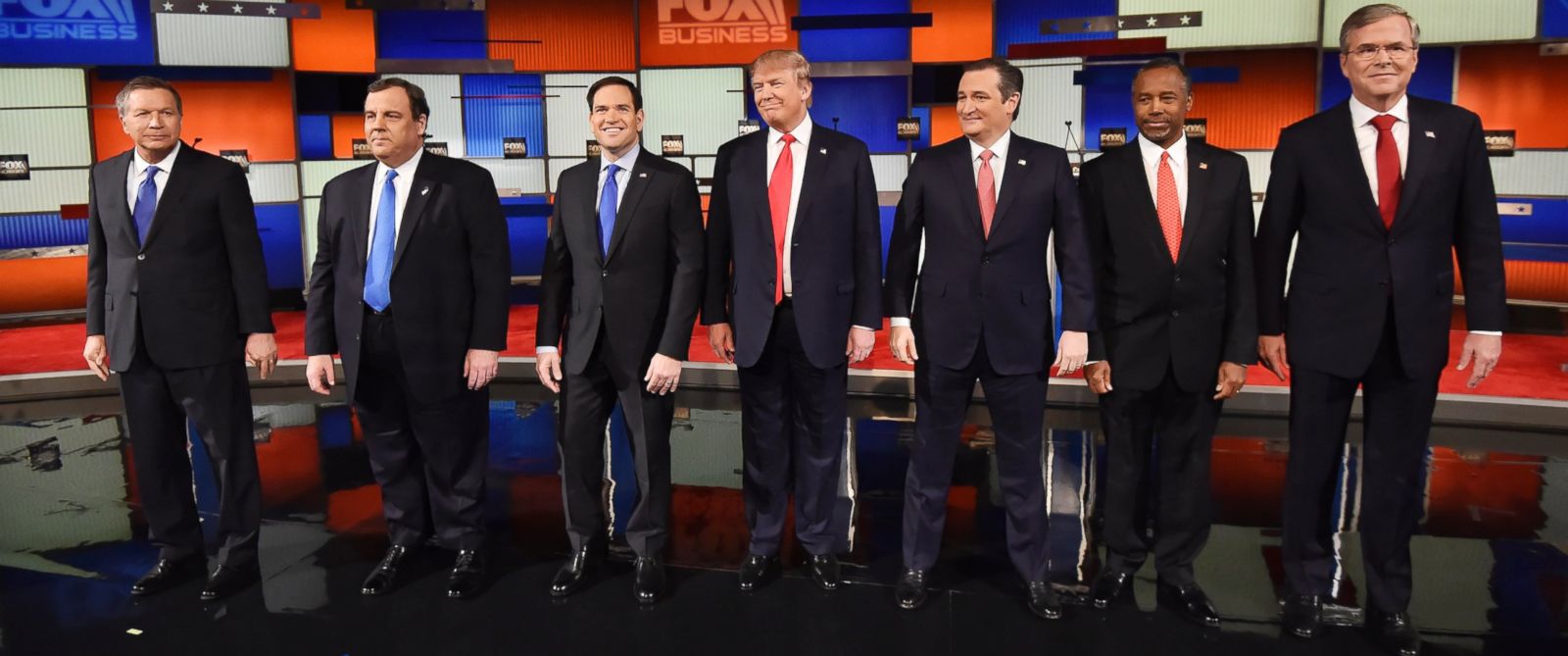 Since I pretty much didn't move from the couch last night, it was a good night for me to watch the debate. I'm very interested to see how the rest of this election year goes! I think I have a personal favorite but I'm still watching & deciding!
Hope everyone has a great weekend!