HAPPY FRIDAY!!!!
I can't believe it's already the weekend! This short week went by super fast! This weekend should be a pretty good one and I'm ready for 5 o'clock so it can start 🙂
1. Entourage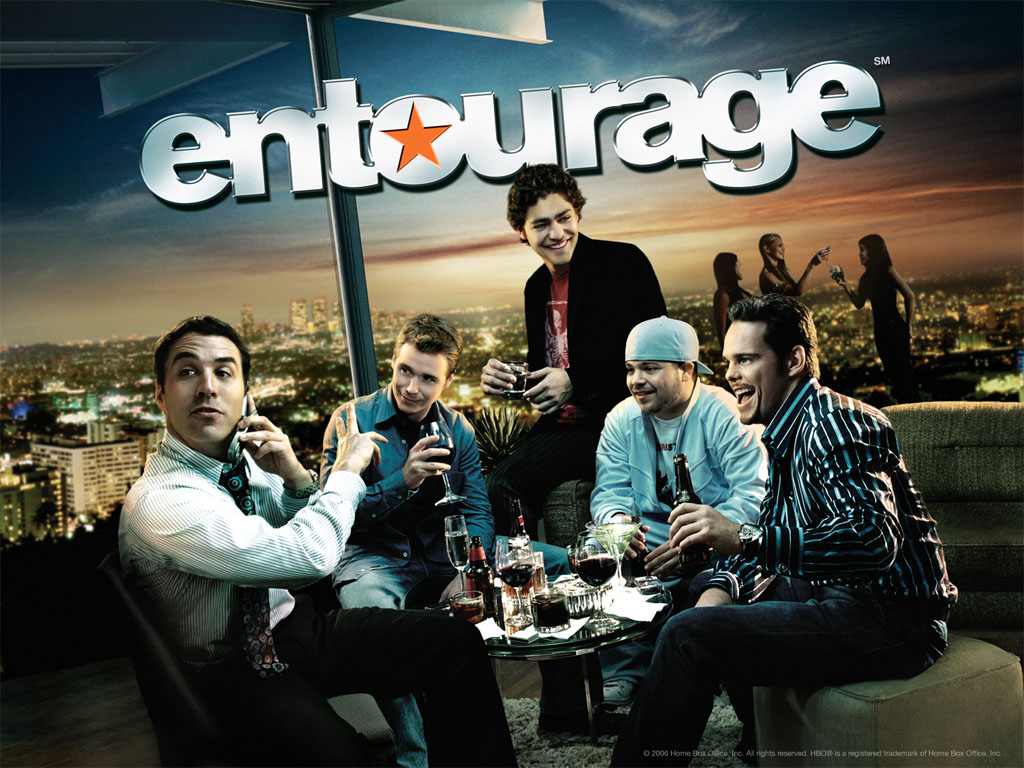 Jared and I are currently binge watching
Entourage
and I am in loveeeee with this show! It's so funny & never gets old 🙂 The Entourage
movie
comes out in June so I'm watching the series for the first time & Jared's re-watching it to get ready!
If you are looking for a good couples show to binge watch together, I highly recommend this one.
2. Cheesy Chicken, Potato & Broccoli Crockpot Meal
I love creating new crockpot freezer meal recipes for the blog and this is definitely a favorite in our house right now! If you need a super easy & yummy meal, this is it! Love throwing a meal in the crockpot and being able to eat dinner without a lot of work. See the recipe here!
3. The Bachelorette
This season of The Bachelorette is off to a pretty entertaining start! It's always a little slow at the beginning of each season trying to figure out who everyone is and get to know them but things should really get interesting soon! Some of the guys seem nice, others crazy and some just need to go home.

Read my recaps here:
Episodes 1&2
Episode 3
I post my recaps on Tuesdays so if you're a Bachelor/Bachelorette fan be sure to check those out!
4. Green Tea
LOVE green tea! I have gotten out of the habit of drinking it lately but I am going to start working on eliminating a lot of soda from my diet so I'm going back to the green tea! It's so refreshing and a nice change from just water during the day. Tazo is my favorite brand I've found and I'm hooked 🙂
5. Weekends with Jared
So glad it's almost the weekend with my husband! We have a pretty relaxing weekend planned and I cannot wait for it to start!
I love to hear any comments, tips or thoughts anyone likes to share so please comment below!
Also, follow me here to see more of our daily lives:
Enter your email on the right in the Follow By Email box and get an email update anytime I post on the blog!
Thanks for reading!!