This Vince Camuto dress is one of my favorites!! I used it for some of our engagement pictures last year & loved how it photographed.
In my heart I'm ready for scarves & sweaters, but the Kentucky heat is still calling for some lightweight dresses like this one! This dress was perfect for this weekend for church on Sunday!
Are you ready for Fall clothes or will you miss summer dresses?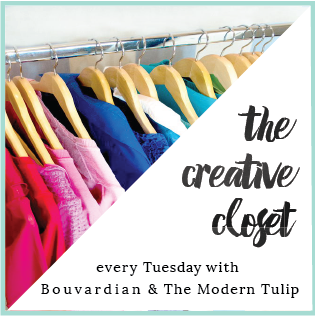 I would love to have you as a follower on GFC or Bloglovin 🙂
I love to hear any comments, tips or thoughts anyone likes to share so please comment below!
Also, follow me here to see more of our daily lives:
Enter your email on the right in the Follow By Email box and get an email update anytime I post on the blog!
Thanks for reading!!