Happy Monday! Can't believe the weekend is already over 🙁
Friday, Jared was working so I joined Dad & Darlene for dinner and then hung out with them! I also had a leak in my tire but my super handy & awesome dad was able to plug it for me!
Saturday, Jared and I went on a mini road trip to Henderson & Evansville to do a little bit of shopping, went out to eat & we went to see Ted 2! It was a full but fun day : )
Sunday was a great day! We had a lazy morning and then went to the parade of homes where I found my dream closet! Seriously, isn't this closet amazing?!
We also went grocery shopping and worked on our yard the first part of the day. Sunday afternoon, we had a kickball game & then spent the rest of the night watching Friday Night Lights with some Wasabi takeout. I'm so sad the weekend is over already but we have a good week ahead to look forward to!
Hope everyone has a great week! See you back here tomorrow evening for my Bachelorette recap!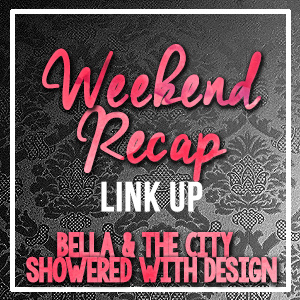 I love to hear any comments, tips or thoughts anyone likes to share so please comment below!
Also, follow me here to see more of our daily lives:
Enter your email on the right in the Follow By Email box and get an email update anytime I post on the blog!
Thanks for reading!!